ARE YOU LOOKING TO BUILD A NEW HOME? ARE YOU A BUILDER?
Why build modular?
When you choose Structural Modular Innovations to build your new home, you are choosing experience, quality, and craftsmanship. SMI modular homes are constructed using the same standards as stick-built homes, but with one BIG difference…our modular homes are constructed inside, avoiding damage and delays due to weather.
First, we will partner you with an approved SMI builder in your geographical area. Your builder will take you through the new home modular build process step by step.
Then, we encourage you to tour our facility and visit The Essex model home on display. You can also visit our in-house showroom and floor plan library. We offer many flexible plans to accommodate your lifestyle and budget.
We have a room full of resources to help you get started in the building process of your new home.  While your home is being constructed, we invite you along with your builder to stop in and meet your home in the construction phase.
Continue below for more help on how to get started building your new home with Structural Modular Innovations. Let's get started!
Where to begin?
When purchasing property, several questions need to be answered before you sign on the dotted line. Your real estate agent should be able to provide you with most of the answers. However, you can always locate your planning/zoning commission and talk with them. They should be able to answer any further questions that you have about building on any piece of property.
When you choose to purchase a modular through Structural Modulars, Inc. the first thing we do is partner you with one of our approved builders.  Your builder will become your main point of contact and your resource for answering all kinds of questions from purchasing the land to obtaining a loan for your new home.  From there, the foundation work, the site-prep, and the finishing of your home is taken care of by your builder.
Why is this land for sale?
You may see a diamond, but it could just be a cubic zirconia.  Always request from the seller history of the property and what it was used for in the past. Your realtor should be able to answer most of these questions.
Are there any liens?
How is it zoned?
Who will obtain the mineral rights?
What are the conditions of the property?
Where to begin?
Banks today understand the quality and sustainability of modular homes and are interested in working with you on a new modular home loan. The lenders listed below have reached out to us and want you to consider them for your home loan. Most offer competitive rates with variable terms. Be sure to check them out.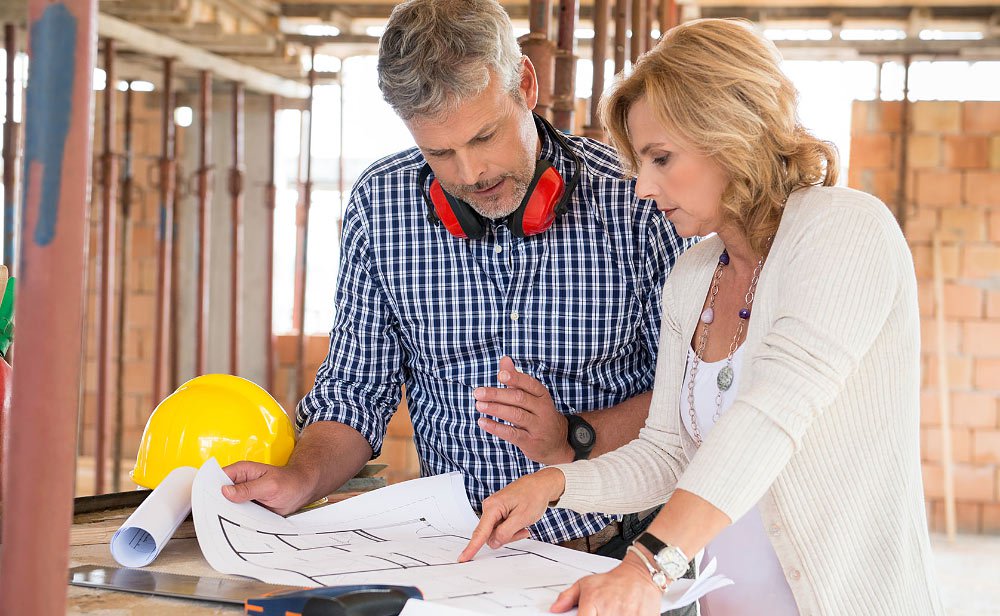 MORTGAGE CALCULATOR
You can use the monthly mortgage calculator to see how much your payments would be at any interest rate that you choose.
Lending institutions list current home mortgage rates on their websites.
SMI Approved Builders
When you choose Structural Modular Innovations, LLC to build your new modular home, you will not have to worry about finding a builder. Why?
When you select us, we have already done the hard task of sorting out what builders make our approved builder list. We choose our builders on experience, quality, and workmanship.
You will have many things to think about during the process of building your new home, and our approved SMI builders are there for you.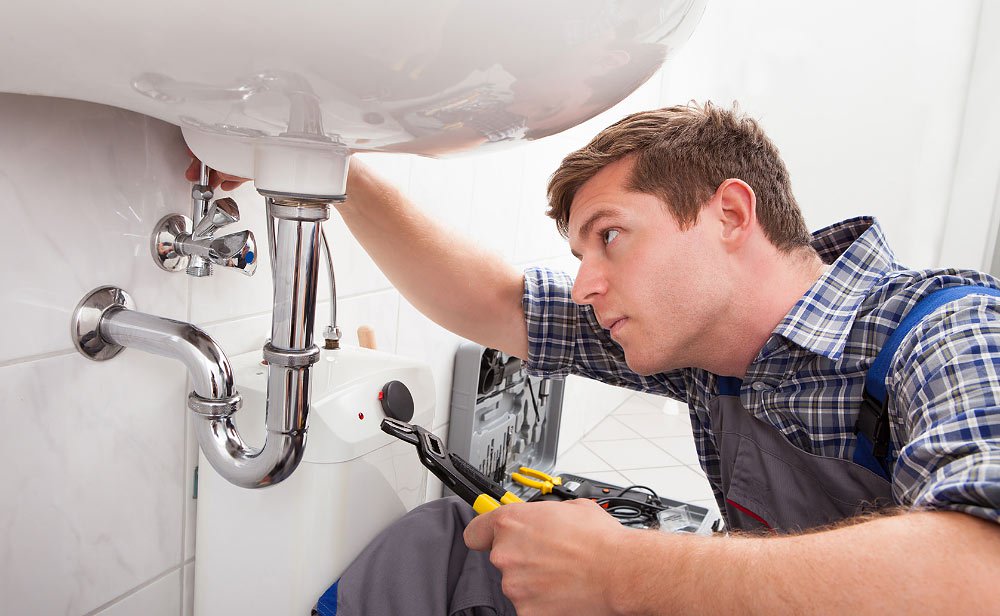 Where To Begin?
When it comes to planning or designing your new modular home, there are so many things to think about. From the wall plugs to the roofing, our designers have had years of experience putting it all together to meet your lifestyle. Working with SMI and your approved builder is the first step towards a smoother experience. Let our years of experience guide you through the design of your new home.
STEP #1 – What's your style?
By selecting the style of home can greatly reduce time wasted on floor plan design. Do you want it all on one floor? Do you like a more modern look with an open floor plan or would a more conventional style home suit your needs. The style of your new modular home is the place to start.
MODULAR PRICING
We are not your "standard" modular manufacturer with a lot full of ready-to-ship modular homes.  Each home we build at SMI is customized from the 1st floor to the roof.
When you are ready to move forward, we set you up with one of our approved builders to discuss your project from site prep, which includes excavation and the foundation, to any finishing that will take place after your home as been set including any additional items like a garage, porch, balcony, deck, or driveway.
Soft Costs
The soft costs of building your new home vary by project.
Soft costs include:
Site Survey
Route Survey
Building Permits
Soil Tests
Municipality Variances
The majority of the time the property has already been purchased.
Modular Costs
In order to receive a quote, whether it is just the base cost with standard products and materials or a quote with your upgraded products, you will need to work with your builder.
Modular costs include:
Flooring – Hardwood, Vinyl, Laminate, Carpet, Tile, Stone
Roof- Shingles, Metal
Interior and Exterior Walls – Drywall, Primed
Plumbing and Wiring, Manifold and Panel Box
Product Installation – Cabinetry, Showers, Tubs, Vanities, Lighting, Interior, Exterior, Patio Doors, Windows, and Shelving
Site Costs
Typically the site costs are approximately 30% to 70% of the modular costs.
Site costs include:
Prep, excavation, foundation
Utilities
Shipping the modules to the site from the factory
Installation of the home
All on-site finish work, including connecting the modules at the seams
Utility connections
Additional site-built components such as decks, exterior stairs, and paint
Site work costs vary based on a variety of factors, including the condition of your land, topography and soil, total number of modules, and complexity of the project.
WHAT OUR CUSTOMERS SAY
With over 5000+ customers and over 33 years in business, here is what our customers have to say.
"Great company to work with. My company, evoDOMUS, works with them all the time. Their team is wonderful and the work is as you would expect. Highly recommended."

"Highest quality home you can buy."

"Tri-County Homes, as a 50 year plus modular home builder/dealer, I find Structural Modular one of the finest quality modular homes a home buyer could purchase."

"Quality built housing"

"Extremely friendly and helpful service! Making plans and will hopefully hear back soon so we can start our plans!! ❤️"
CONTACT US
Interested in building a modular home?
Fill out the form to the right and we will send you more information on how to get started building your new home!
JOIN OUR MONTHLY NEWSLETTER