ARE YOU LOOKING TO BUILD A NEW HOME? ARE YOU A BUILDER?
Visit our large showroom where you pick out the products and materials for your new home. We have lots of exciting colors and styles for even the most discriminate style. From the faucets to the floors, you will have all of the help that you need to make the perfect choice for your new home.
The companies listed below is a short list of the companies that we work with in building our homes. If you do not see a brand that is listed, just let us know an we can get it for you.
* Standard Products
For a complete listing of all of our Residential Building Standards & Specifications, click below: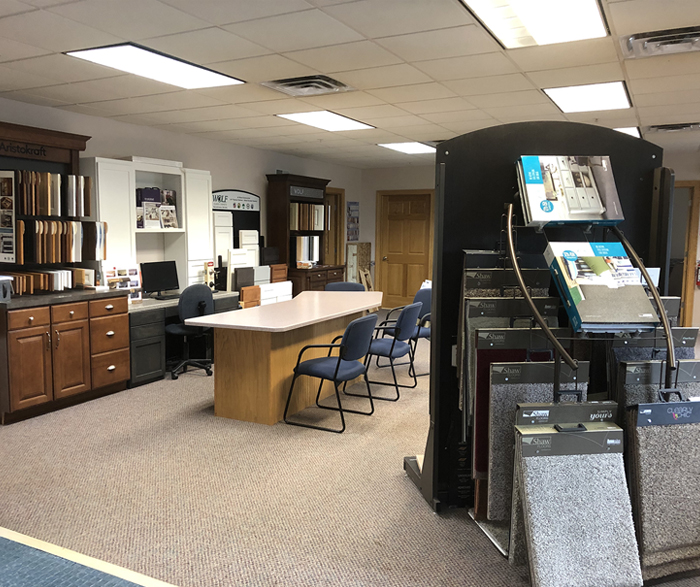 Interested in heated floors or a steel railing system to allow for a more open floor concept?  We will provide your builder with the information, specs, and costs for any additions or changes for our standard products. Just ask, we will be glad to get it for you.
FLOORING
Shaw Vinyl*
Shaw Carpet*
Shaw Hardwoods
Shaw Tile
DECORATIVE MOLDINGS, DOORS, & TRIM
Eden*
HARDWARE
Kwikset*
CLOSET SHELVING
Closet Maid*
LIGHT FIXTURES
Design House*
* Standard Products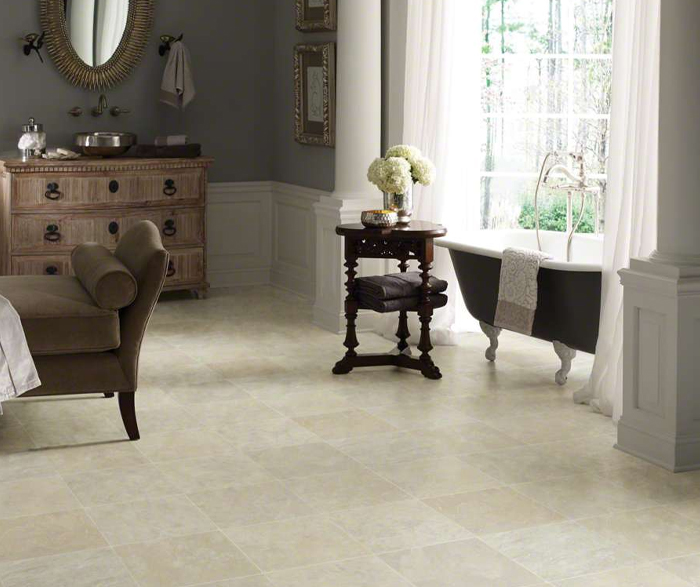 The way we build provides you the ability to view and select every product and material used in the construction process.  You want energy efficient or a shingle that looks like slate?  We can do that!
SHINGLES
Owens Corning*
SIDING
Mastic by Ply Gem*
WINDOWS
Simonton*
MAIN ENTRY DOORS
Therma-Tru*
LOCK SYSTEMS
Kwikset*
FRENCH DOORS
Therma-Tru
PATIO SLIDERS
Simonton*
* Standard Products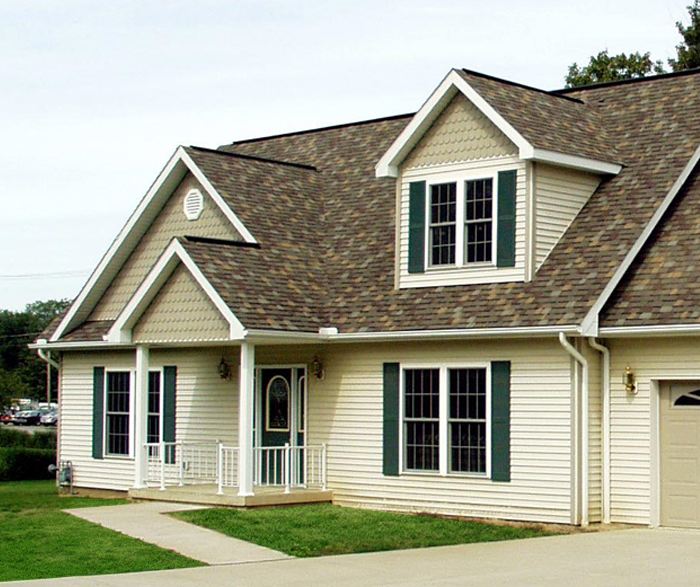 From lazy susan cabinets to mirrors to a walk-in shower, you and your builder design exactly what you want instead of settling for the standard production-run home. We can help you pick out the perfect cabinets and fixtures.
CABINETRY
Aristokraft*
COUNTERTOPS
Wilsonart*
SINKS
Revere*
FAUCETS
Pfister*
* Standard Products
WHAT OUR CUSTOMERS SAY
With over 5000+ customers and over 33 years in business, here is what our customers have to say.
"Great company to work with. My company, evoDOMUS, works with them all the time. Their team is wonderful and the work is as you would expect. Highly recommended."

"Highest quality home you can buy."

"Tri-County Homes, as a 50 year plus modular home builder/dealer, I find Structural Modular one of the finest quality modular homes a home buyer could purchase."

"Quality built housing"

"Extremely friendly and helpful service! Making plans and will hopefully hear back soon so we can start our plans!! ❤️"
CONTACT US
Interested in building a modular home?
Fill out the form to the right and we will send you more information on how to get started building your new home!
JOIN OUR MONTHLY NEWSLETTER