ARE YOU A BUILDER? WOULD YOU LIKE TO BUILD A BETTER WAY?
THE ALBION INSURANCE OFFICE BUILDING
4905 sq. ft.
Insurance Office Building
5 Private Offices
Conference Room
Reception Area
3 Half Baths
Kitchenette
This modular office space includes a reception area and waiting room, 5 private offices, 2 handicap accessible bathrooms, a kitchenette, a file room, a conference room, a computer room, a storage room, more closets, a large open office space for cubicles on the 1st floor, and a 2nd floor reception area.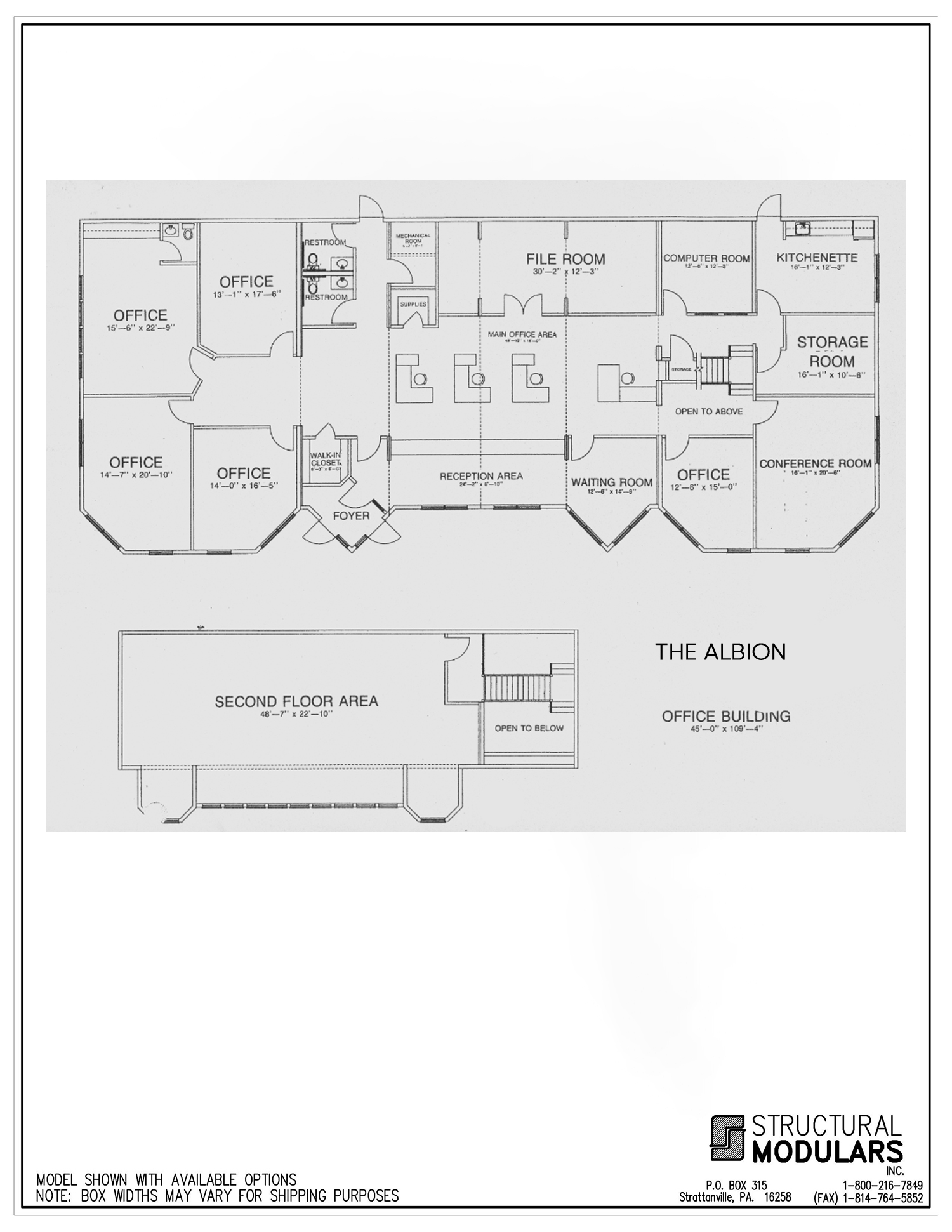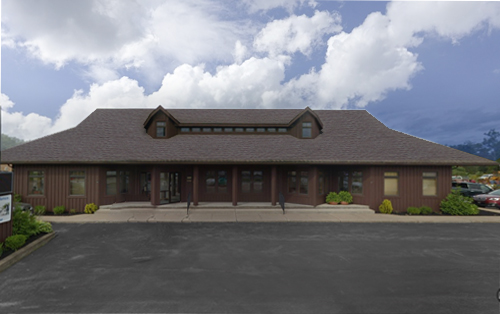 CONTACT US
Are you in need of professional office space? 
No matter the size of the project, SMI can take your project from concept to finish in less time, saving you money…building a better way.
WHAT OUR CUSTOMERS SAY
With over 5000+ customers and over 33 years in business, here is what our customers have to say.
"Great company to work with. My company, evoDOMUS, works with them all the time. Their team is wonderful and the work is as you would expect. Highly recommended."

"Highest quality home you can buy."

"Tri-County Homes, as a 50 year plus modular home builder/dealer, I find Structural Modular one of the finest quality modular homes a home buyer could purchase."

"Quality built housing"

"Extremely friendly and helpful service! Making plans and will hopefully hear back soon so we can start our plans!! ❤️"
JOIN OUR MONTHLY NEWSLETTER