ARE YOU A BUILDER? WOULD YOU LIKE TO BUILD A BETTER WAY?
WHAT WE DO
Structural Modulars, Inc. has been building modular structures for close to 30 years.  What sets us apart from other modular manufacturers and on-site construction?
Complete Customization – we are one of the very few modular manufacturers that does not require the "client" to select from predesigned floor plans.  Our in-house drafting team will work with your architect or engineer to design and construct to all codes required.
Controlled Environment – we build year-round with a stable workforce, therefore there is a 25% – 50% reduction in construction time allowing you to begin to see a return on your investment faster than traditional site-builds.  The size of our production facility allows for large amounts of inventory so our pricing is more controlled and Mother Nature cannot cause unwanted damage.
Reduced Carbon Foot Print – Our construction waste is about 2 lbs/sf in comparison to an average of 4 lbs/sf on-site.
Modular Home Builders Association: Ways a Modular Home Can Save You Money
We use the excess lumber and sheeting for blocking in walls, partitions, floors, roofs, etc.  Our cardboard, drywall, copper wire, aluminum cutoffs, and vinyl siding are sent to recycling centers to be used in other applications.
The modular concept has taken a front row seat in the commercial construction industry.  Multi-family dwellings, retirement villages, professional buildings, medical centers, hotels, and many other structures are now being built using modular designs.  Here is a sample of the projects we have worked on in the last few years.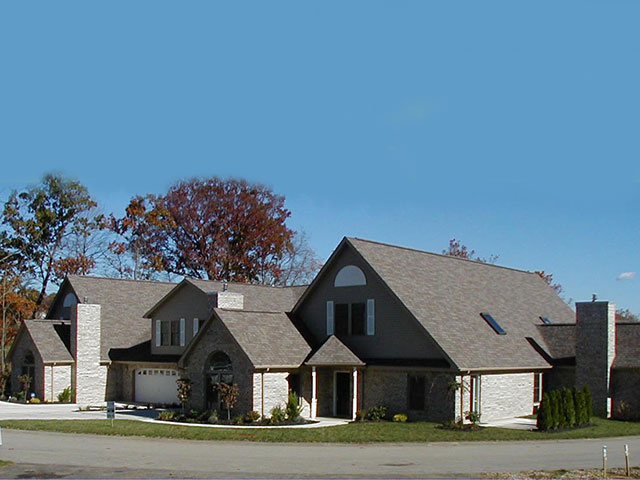 CONTACT US
Interested in building commercial modular homes?  No matter the size of the project, SMI can take your project from concept to finish in less time, saving you money…building a better way.
MORE INFORMATION ABOUT MULTI-FAMILY HOMES
WHAT OUR CUSTOMERS SAY
With over 5000+ customers and over 33 years in business, here is what our customers have to say.
"Great company to work with. My company, evoDOMUS, works with them all the time. Their team is wonderful and the work is as you would expect. Highly recommended."

"Highest quality home you can buy."

"Tri-County Homes, as a 50 year plus modular home builder/dealer, I find Structural Modular one of the finest quality modular homes a home buyer could purchase."

"Quality built housing"

"Extremely friendly and helpful service! Making plans and will hopefully hear back soon so we can start our plans!! ❤️"
JOIN OUR MONTHLY NEWSLETTER