BUILDING A BETTER WAY – WHAT ARE YOU WAITING ON?
WHY BUILD WITH STRUCTURAL MODULARS, INC?
Welcome prospective builder or developer. I would like to introduce you to Structural Modulars, Inc. (SMI) and offer you the opportunity to be part of our fast growing network of builders. Since 1990, we have been an innovator of the modular industry, manufacturing residential and commercial units of superior quality and craftsmanship. Our state-of-the-art facility is located in Strattanville, Pennsylvania, easy access to Interstate 80.
At SMI we build a better way. Every modular meets strict government building codes and regulations that exceed other company standards in this industry. Our buildings are inspected throughout the building process. We will not accept inferior materials or products that make our modular homes the best in the industry.
Our materials and products are protected from the weather, as well as, from potential theft, so the structure is never compromised. And best of all, we build from the inside out, enabling us to seal around pipes, fixtures, windows, etc. that would otherwise allow outside air to penetrate. This means greater energy efficiency for all of our homes.
By joining our builder network, we partner you with our experienced, in-house designers who create the custom floor plan for your customer. We purchase 90% of the materials for every home…just think of the time this will save you! Plus, I will do everything possible to insure that you receive the best quality products and support needed for every project.
Remember, every home is custom designed. Your customers can come to our large showroom to pick out everything from faucets, to cabinets, to siding. This ensures that your customers will know exactly what products will be in their new home.
So, why wait! Call today and I will be more than happy to work up some numbers for you and introduce you to the SMI team. Please feel free to stop by and tour our model home and our five stage process of building homes a better way.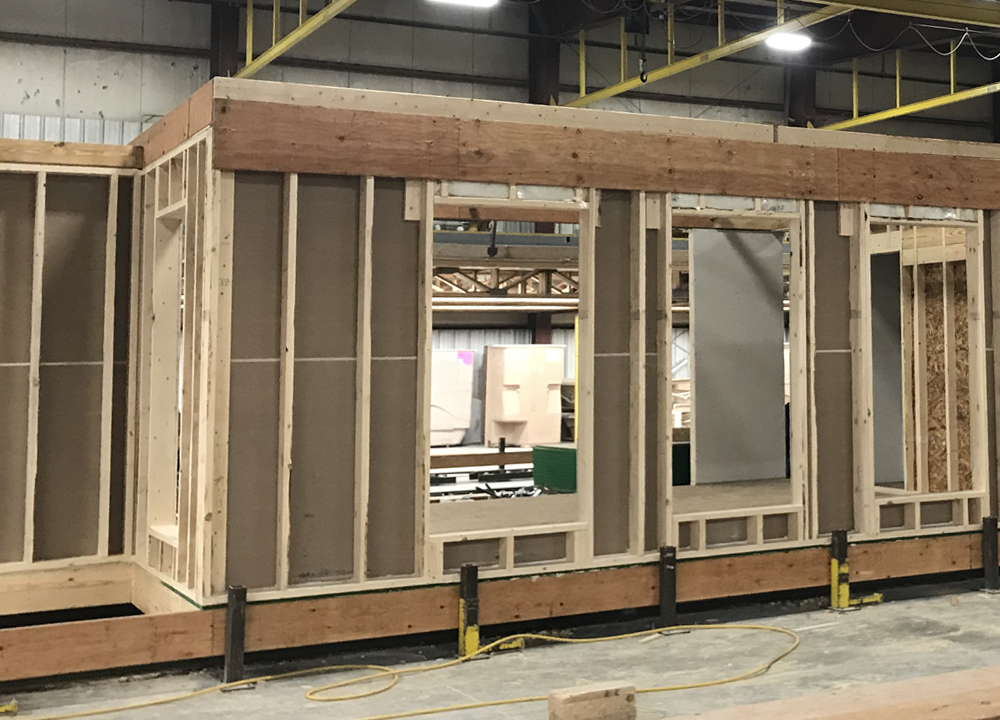 Indoor Construction
100's of Sample Floor Plans

Our large showroom is where you and your customer will pick out the materials and products for each home. We have lots of exciting colors and styles for even the most discriminate style. I will provide all of the help that you need to help your customers pick out colors, materials, and products to make their house a home.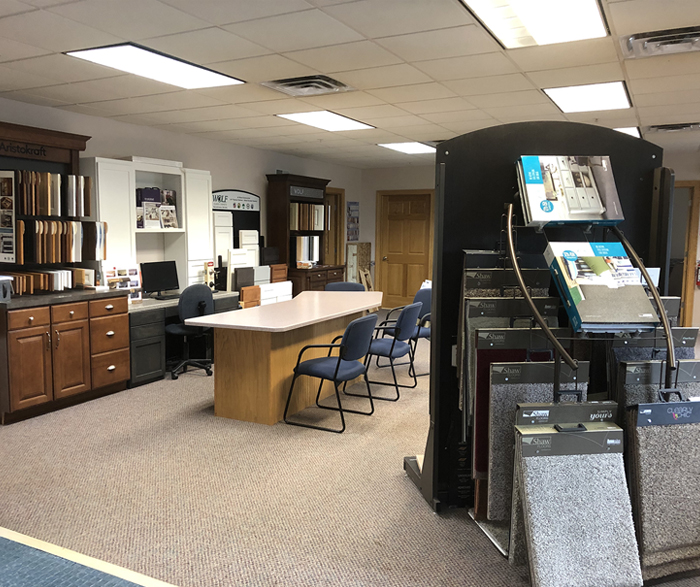 ADVANTAGES OF BUILDING MODULAR
Our boxes are built in an enclosed environment, avoiding damage due to weather.

Our unique 5 station assembly line is a state-of-the-art roller system.

Access to floor plans and an experience design team.

Craftsmen that specialize in the building trades.

Less staff on your payroll. Easier management.

Custom floor plans are done by our in-house designers.

Custom materials and products per you or your customer. If we don't have it, we can order it for you.

Homes and structures are built in weeks, not months. Saving you time and money.

Together, we design and build dreams!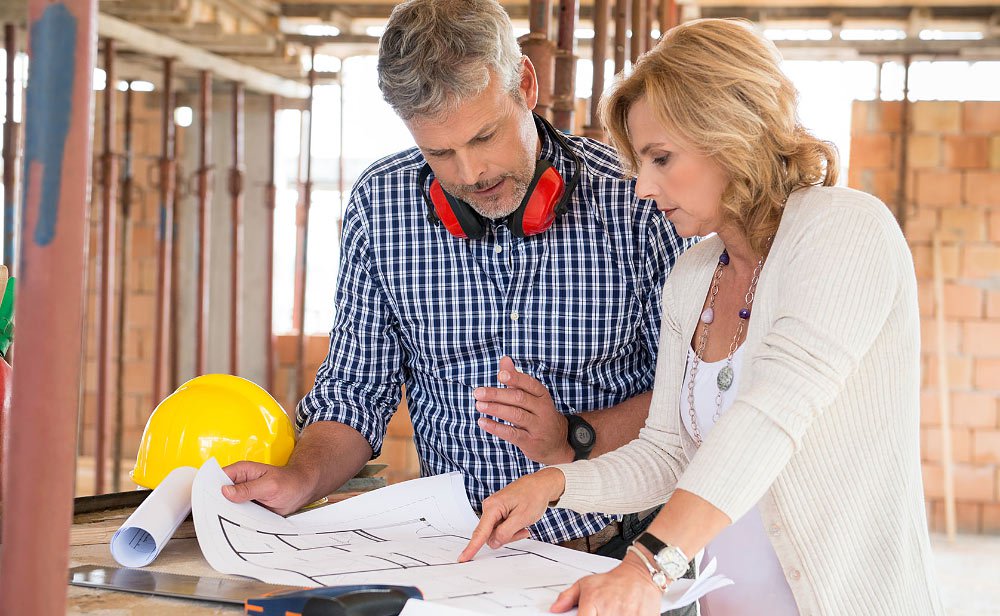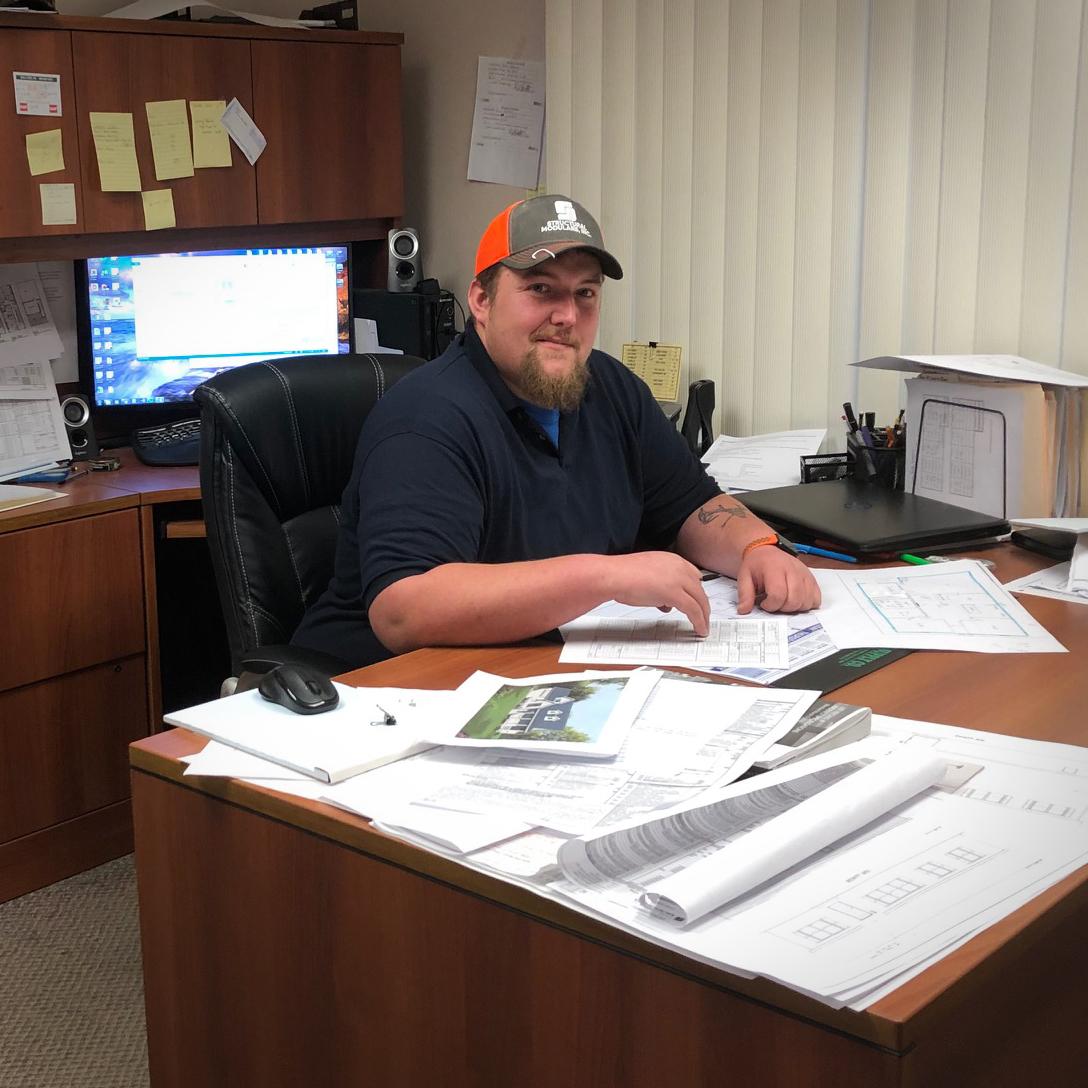 Rob Koontz
Sales
Office Phone: (800) 216-7849, (814) 764-5555
Email: rkoontz@smihomes.com
Welcome. I would love the opportunity to work with you on your next building project.
I am in my office from 8 a.m. to 5 p.m. Monday thru Friday and any special hours by appointment.
CONTACT US
Are you interested in learning more about the modular process? Would you like to know what we can do for you and your company?
If so, give us a call at 1-800-216-7849 to speak with one of our sales team representatives or fill out the form and we will contact you at your convenience.
Structural Modulars, Inc.
PO Box 315
101 Southern Ave.
Strattanville, PA 16258
Monday – Friday: 9:00 a.m. – 5:00 p.m.
ARE YOU READY TO BUILD A BETTER WAY?