ARE YOU LOOKING TO BUILD A NEW HOME? ARE YOU A BUILDER?
Banks today understand the quality and sustainability of modular homes and are interested in working with you on a new modular construction home loan.
The banks listed below have reached out to us and want you to consider them for your mortgage loan. Most offer competitive rates with variable terms. Be sure to check them out.


Modular Home Construction Financing
To find out more visit their website or contact, Kevin Gentry at Kevin.M.Gentry@Citizensbank.com |
Citizens Bank NA
Mail Code NYB 130
300 Airborne Parkway, Suite 130, Buffalo, NY 14225
716-572-5913 | Cell 844-468-4577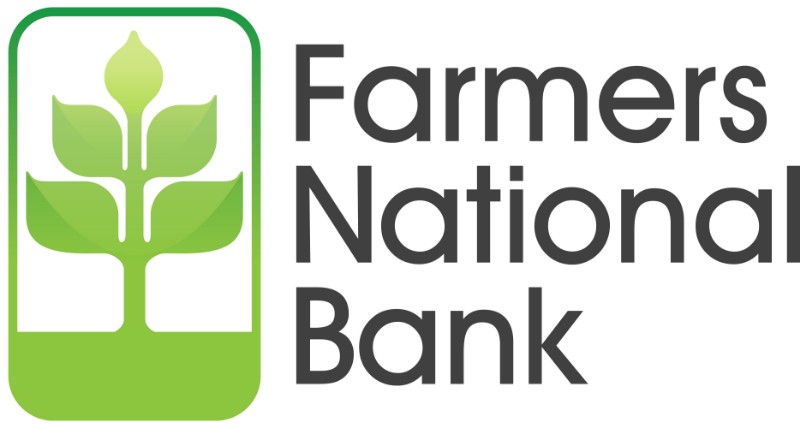 For more information about the mortgage process, visit www.farmersnb.com/mortgages or contact Melinda White at 844.226.7523.
Mortgage FAQs: https://farmersnb.mortgagewebcenter.com/Resources
Apply Online: https://farmersnb.mortgagewebcenter.com/

Apply for a Loan
1-877-672-5678 (Option 3)
Email: info@northwest.com
Loan Specialists ready to accept your loan application
Monday – Friday, 7:00 a.m. to 8:00 p.m. & Saturday, 8:00 a.m. to 4:00 p.m.


To find out more information about their home mortgages,
phone (800) 492-3221.
Website: Visit their website
NMLS ID# 410748
WHAT OUR CUSTOMERS SAY
With over 5000+ customers and over 33 years in business, here is what our customers have to say.
"Great company to work with. My company, evoDOMUS, works with them all the time. Their team is wonderful and the work is as you would expect. Highly recommended."

"Highest quality home you can buy."

"Tri-County Homes, as a 50 year plus modular home builder/dealer, I find Structural Modular one of the finest quality modular homes a home buyer could purchase."

"Quality built housing"

"Extremely friendly and helpful service! Making plans and will hopefully hear back soon so we can start our plans!! ❤️"
CONTACT US
Interested in building a modular home?
Fill out the form to the right and we will send you more information on how to get started building your new home!
JOIN OUR MONTHLY NEWSLETTER