ARE YOU LOOKING TO BUILD A NEW HOME? ARE YOU A BUILDER?
Once you have chosen a floor plan, and selected the product choices for your new home, it's time to sign the contract with your builder.  When your contract is signed, the following steps happen:
The house is given a serial #.
The drafting department draws up the final production prints, and each department reviews them for final approval. If there are questions or concerns, they are addressed at this time.
The products and materials are ordered for your new home. It then goes on the production schedule.
Once the products and materials are in stock and staged (all materials are placed at the designated station) the crew leaders, production manager, assistant production manager, and quality control get together to review plans and make sure that all of the expectations of the builder/client are discussed in length.
It is then put on the line and goes through our 5-stage process.
Each stage or station receives a copy of the permit set of prints.  Should a question or concern arise the team gets together and discusses how to proceed.  The inspection process of our production line is done by a third-party organization.  They visit the plant on a regular basis to inspect the units online and to make sure we follow all policies and procedures set forth by Structural Modular Innovations, LLC.
STATION 1 – Floors, Walls, Ceilings & Roof Systems
Floors and ceilings are built with continuous LVL up to 64' to eliminate cracks and bridge any deviations in the foundation
2 x 10 Floor Joists @ 16″ on center
We use 3/4″ OSB tongue and groove sub flooring.  All floor decking is glued and screwed
End & Interior Walls
Marriage Walls
Exterior walls are caulked where other walls meet
Interior walls set
Ceiling set and caulked where marriage, side,
and end walls meet (Floor coverings are not installed until STATIONS 4 & 5)
Roof Trusses are manufactured at our facility
STATION 2 – Electrical, Plumbing, HVAC & Drywall
Rough Wiring
Electrical – all openings and boxes on exterior walls are caulked
Rough Plumbing
Plumbing – all drains on exterior walls are caulked at drywall entry to stop airflow
Plumbing Test
Heating
Hanging of drywall – install drywall backer at all joints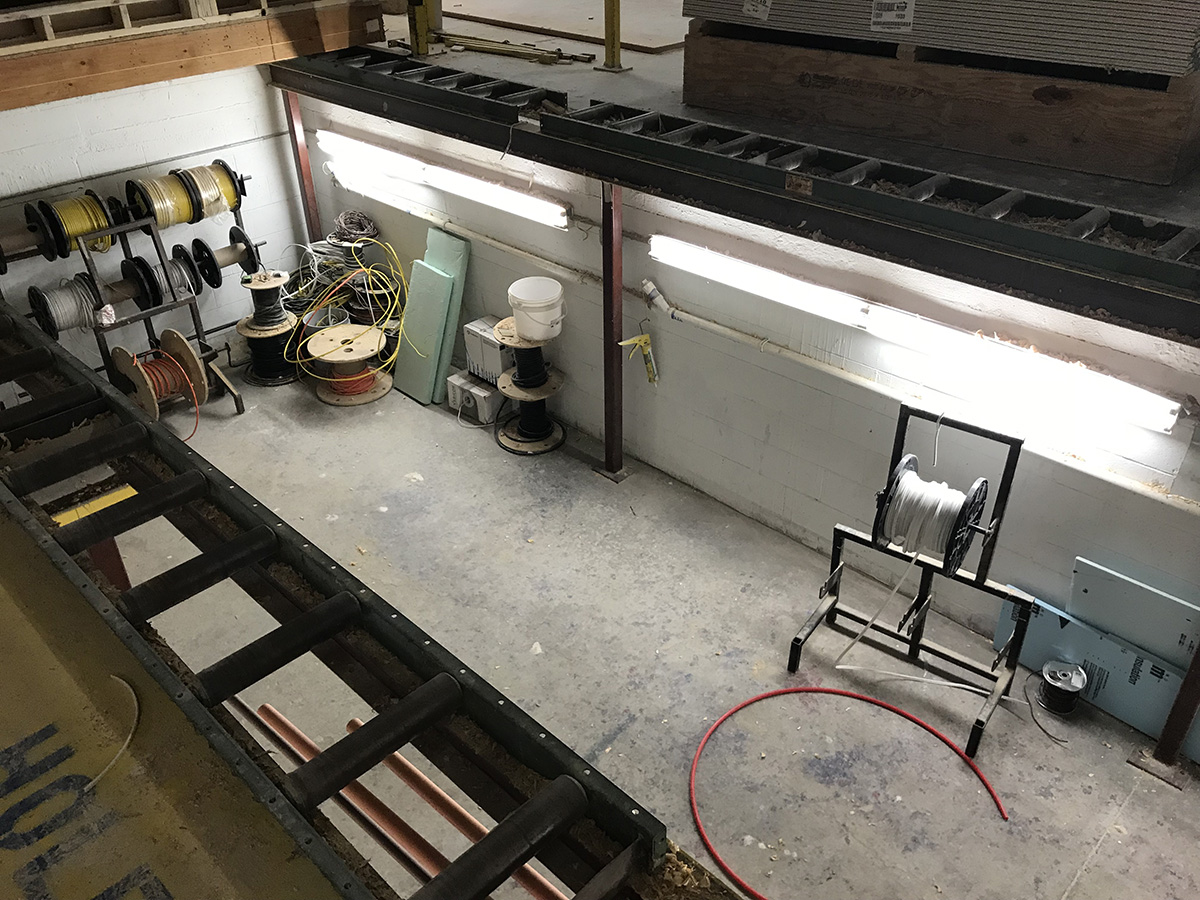 STATION 3 – Insulating, Sheathing, Painting
Finish hanging drywall
Tape drywall
Coat drywall
Scrape and sand between coats
Flash paint between all joints and corners
Scuff walls after flash coat of paint
Double back roll paint
Paint flat ceilings
R21 Wall insulation
7/16" Sheathing of all exterior and marriage walls
Caulk all seams
Tear away vinyl bead around all tubs and showers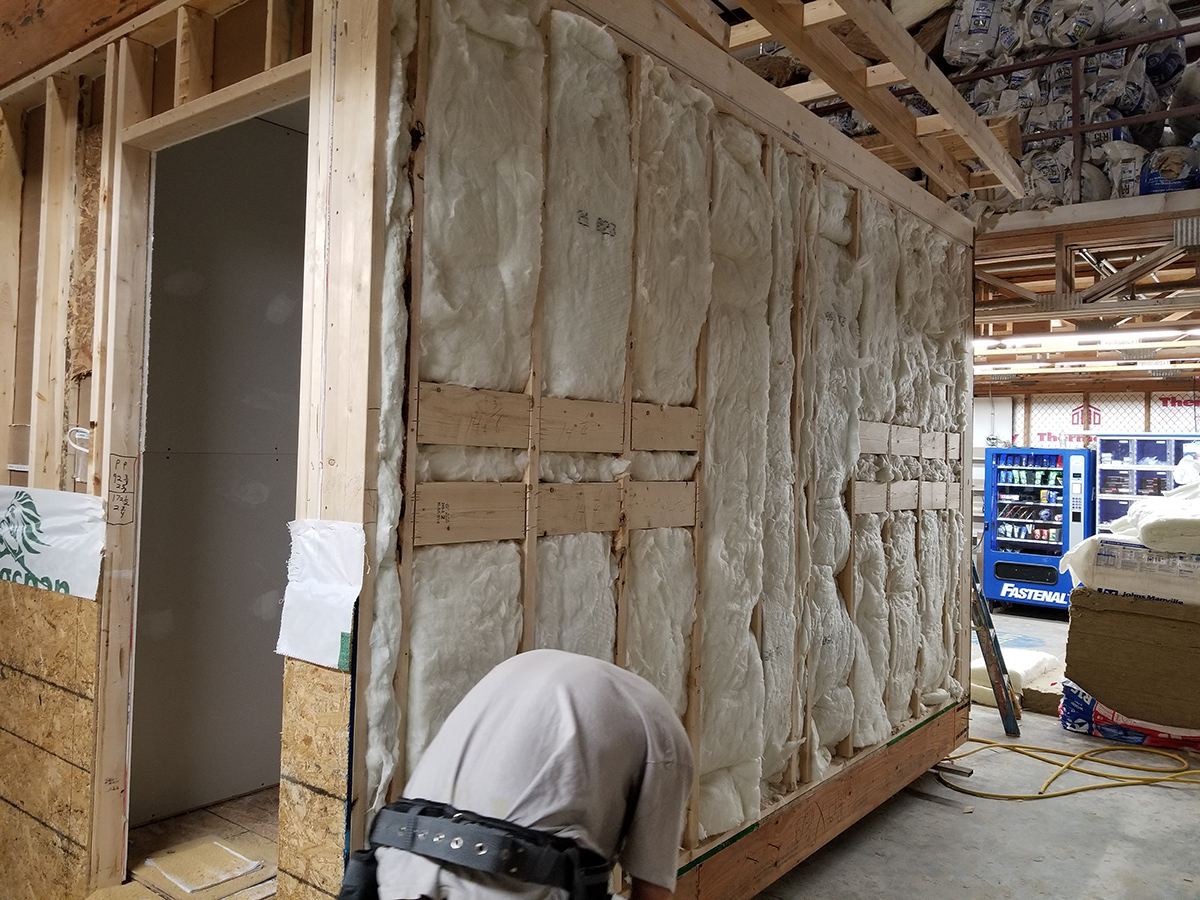 STATION 4 – Shingles, Windows, Siding, & Exterior Doors
Insulation of ceiling
Sheathing and roof shingles installed
Install air infiltration/moisture barrier on exterior
Install of siding, windows and exterior doors
Start floor coverings
Hang interior doors
Start trim
Start cabinets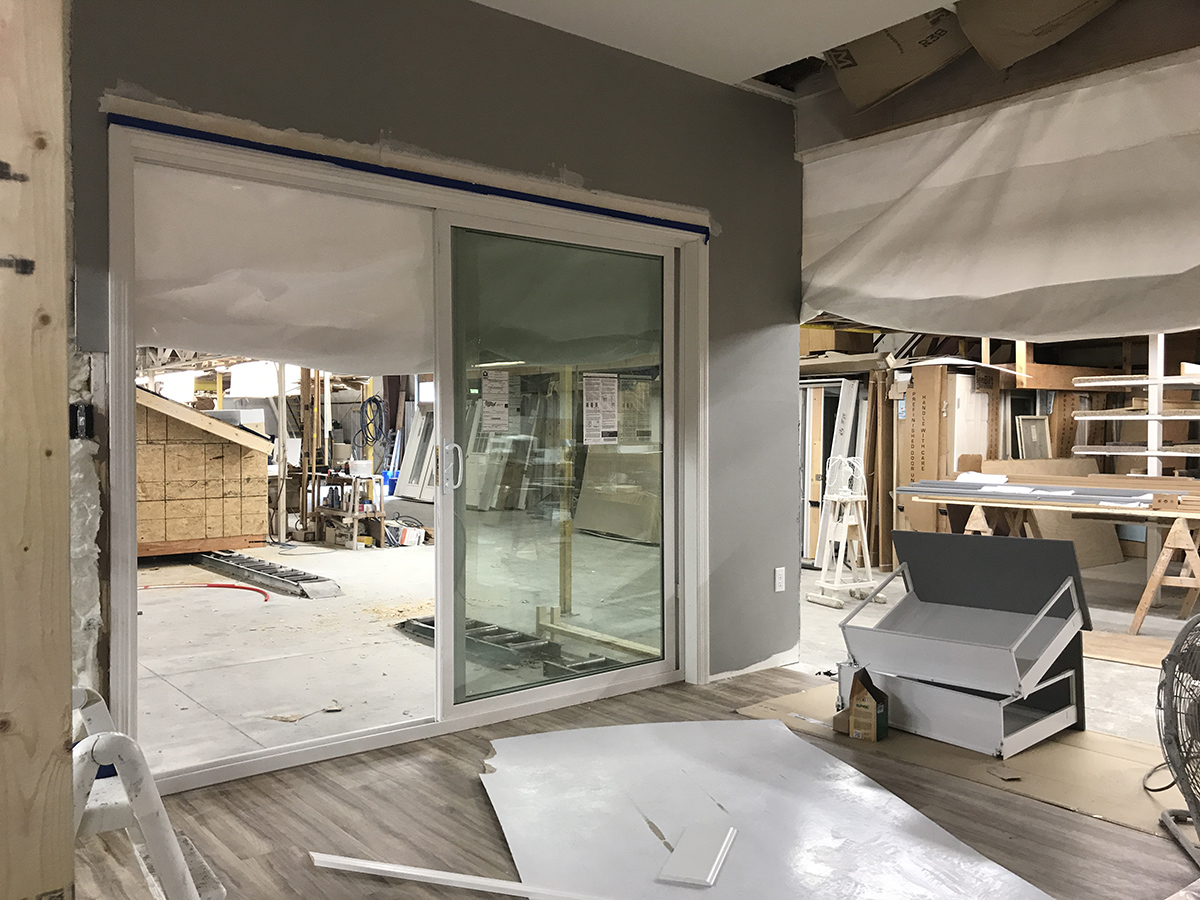 STATION 5 – Trim, Countertops, Cabinetry & Shiploose
Finish trim
Finish cabinets
Touch Up
Clean units
Hot check electric system
Load ship loose material
Verify and photograph ship loose material
Button up units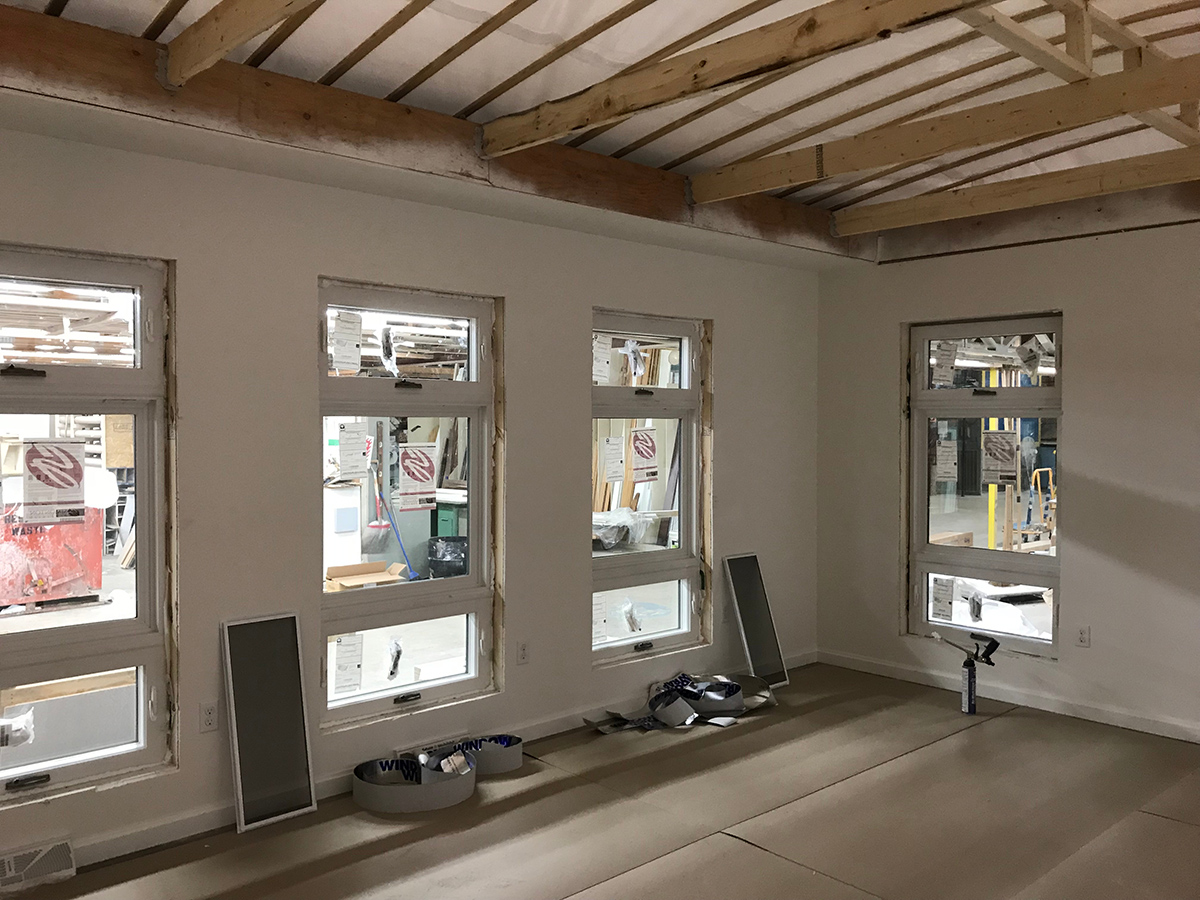 YARD
Load house on carriers
Ship Loose is verified and photographed
Flood test all plumbing drains
Air test all plumbing supplies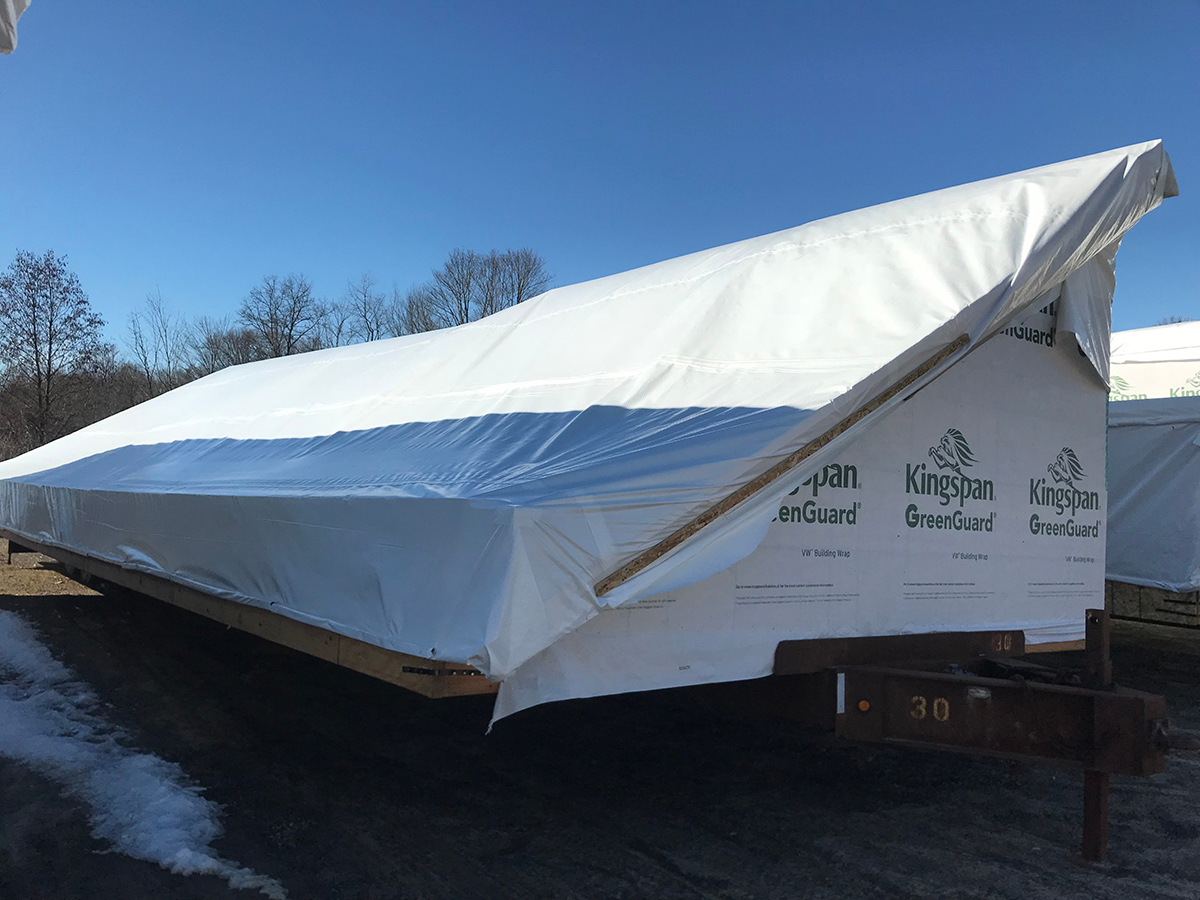 ADDITIONAL PREP
Gable end panels
Dormers
Unique architectural components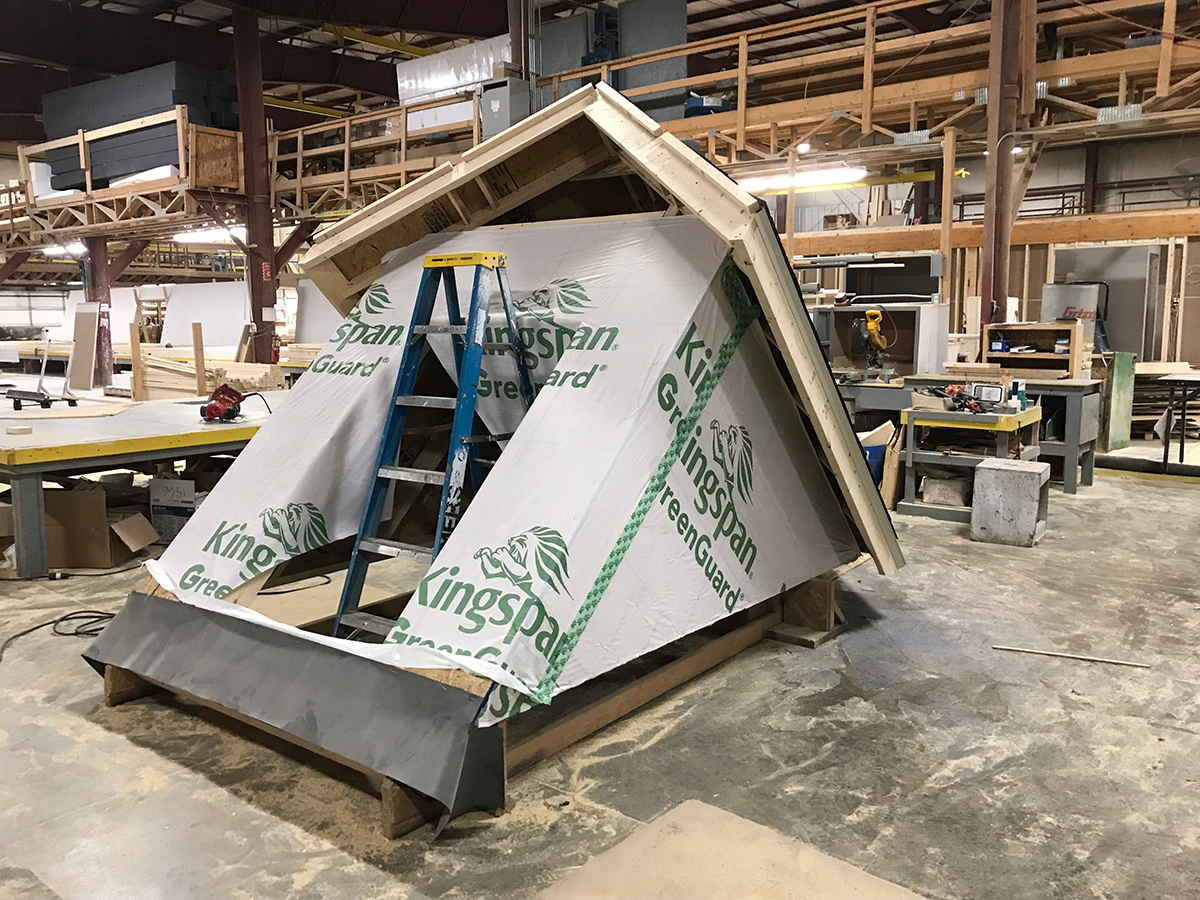 WHAT OUR CUSTOMERS SAY
With over 5000+ customers and over 33 years in business, here is what our customers have to say.
"Great company to work with. My company, evoDOMUS, works with them all the time. Their team is wonderful and the work is as you would expect. Highly recommended."

"Highest quality home you can buy."

"Tri-County Homes, as a 50 year plus modular home builder/dealer, I find Structural Modular one of the finest quality modular homes a home buyer could purchase."

"Quality built housing"

"Extremely friendly and helpful service! Making plans and will hopefully hear back soon so we can start our plans!! ❤️"
CONTACT US
Interested in building a modular home?
Fill out the form to the right and we will send you more information on how to get started building your new home!
JOIN OUR MONTHLY NEWSLETTER