ARE YOU A BUILDER? WOULD YOU LIKE TO BUILD A BETTER WAY?
THE BRIDGEVILLE APARTMENTS
896 sq. ft. per unit
Open Floor Plan
Study/2nd Bedroom
4 Units
3584 sq. ft. total
The Bridgeville is a two-story quad-plex for 4 apartments. Each apartment contains 2 bedrooms, one bathroom, a sizable kitchen, and living area. It also features a single front entrance for added security.
The Bridgeville is a very cost-effective way to build a quad-plex by building up instead of out.
Ask us how you could build the Bridgeville Apartments for your next project.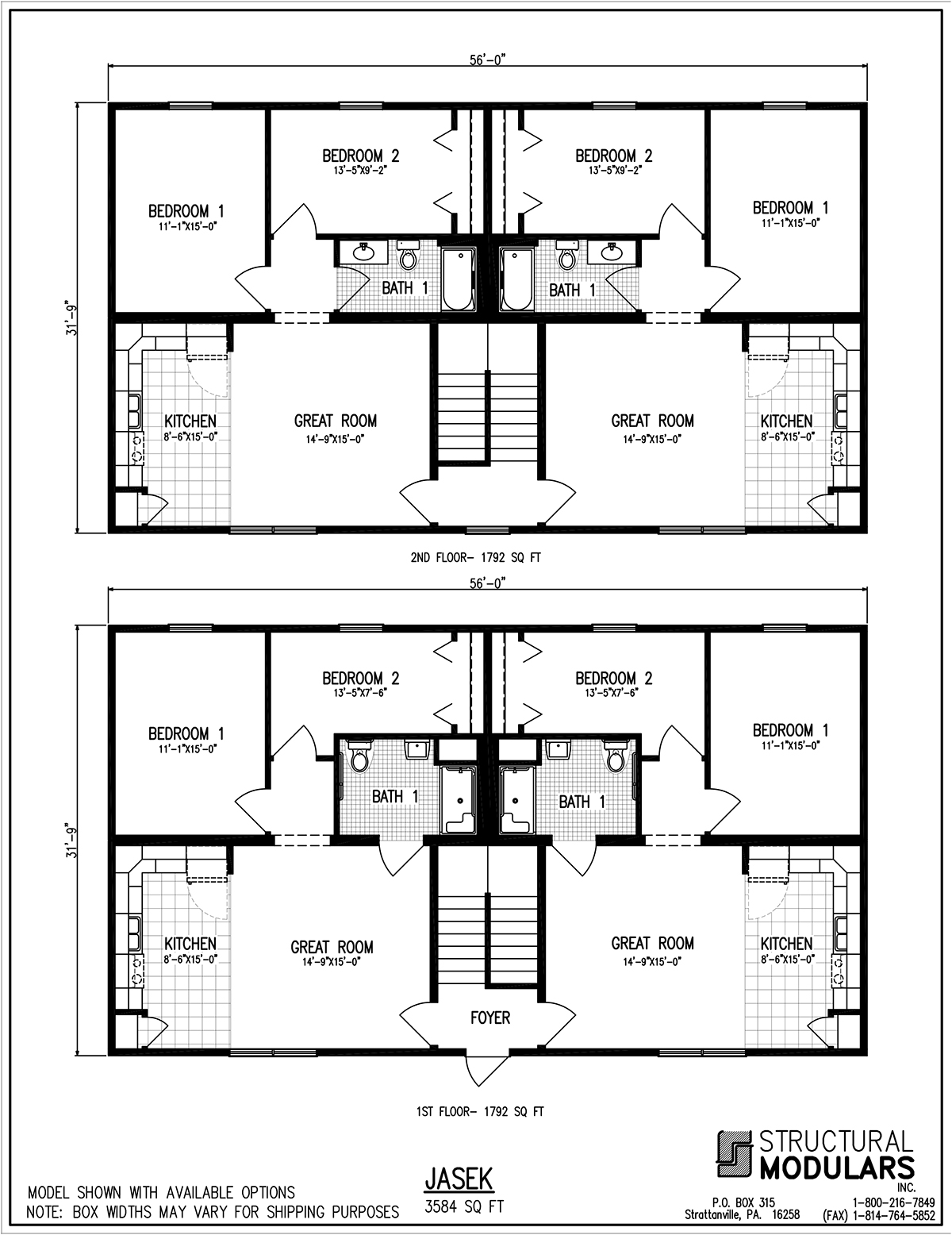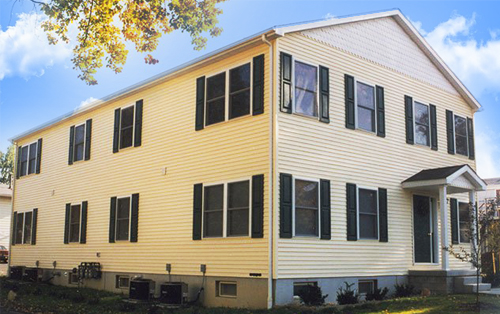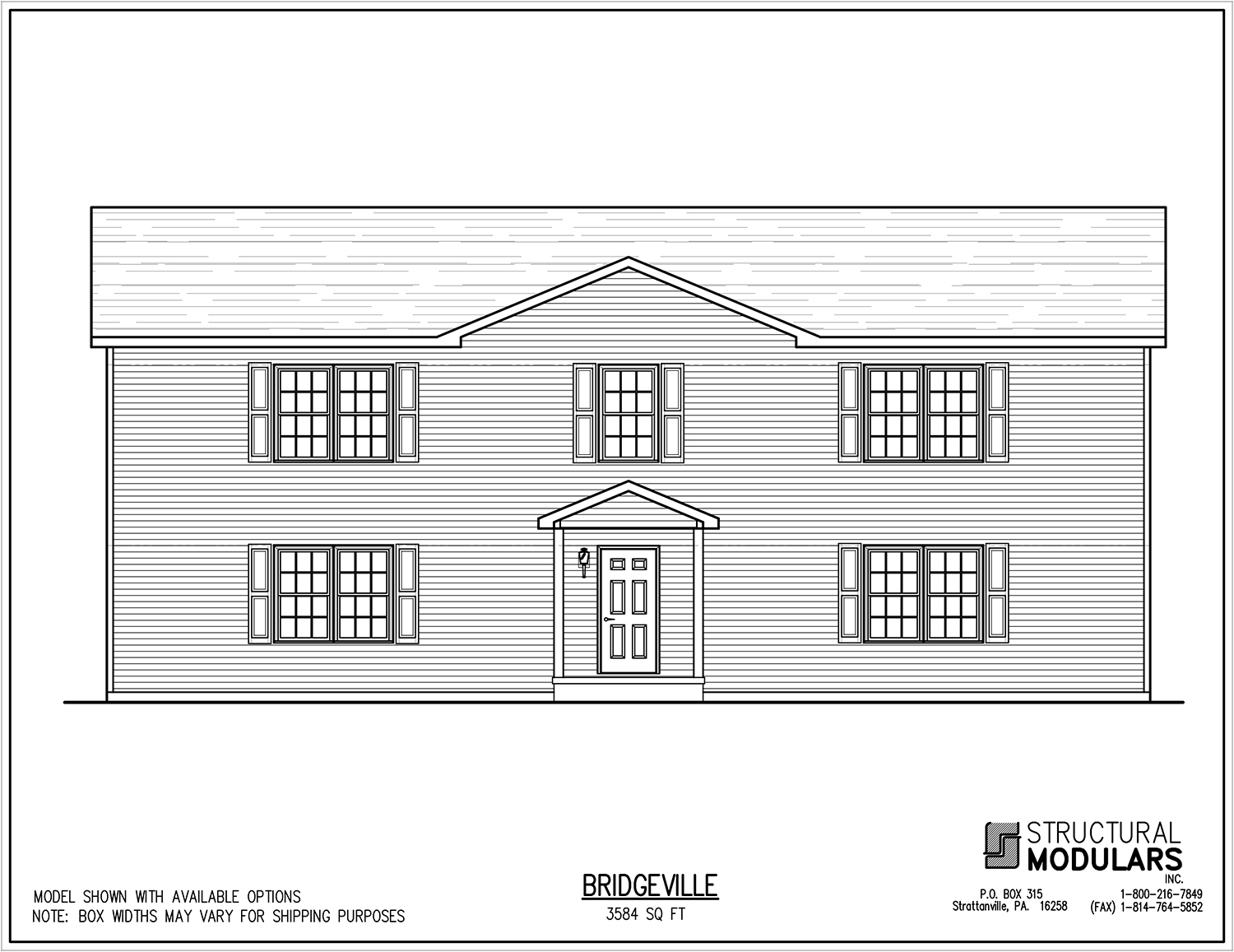 CONTACT US
Interested in building modular homes?
Please fill out the information and we will get back with you asap. Thank you for your interest in Structural Modulars, Inc.
WANT TO BECOME AN SMI APPROVED BUILDER?
WHAT OUR CUSTOMERS SAY
With over 5000+ customers and over 33 years in business, here is what our customers have to say.
"Great company to work with. My company, evoDOMUS, works with them all the time. Their team is wonderful and the work is as you would expect. Highly recommended."

"Highest quality home you can buy."

"Tri-County Homes, as a 50 year plus modular home builder/dealer, I find Structural Modular one of the finest quality modular homes a home buyer could purchase."

"Quality built housing"

"Extremely friendly and helpful service! Making plans and will hopefully hear back soon so we can start our plans!! ❤️"
Subscribe to our builders' newsletter.
Stay in touch. Get updates on procedural changes, discontinued products, and new information.