OVERVIEW
1512 Square Feet
2 Bedrooms
2 Baths
Office

Master Suite w/walk-in closet
Laundry Room
INFORMATION
The Fisher features a master suite with a spacious walk-in closet, garden tub with a ceramic tile platform, spacious kitchen with 36'' wide bar top island, 1st-floor laundry with a freestanding laundry tub w/faucet, and hall bath with a 60'' walk-in shower.
INSIDE THE FISHER RANCH FLOOR PLAN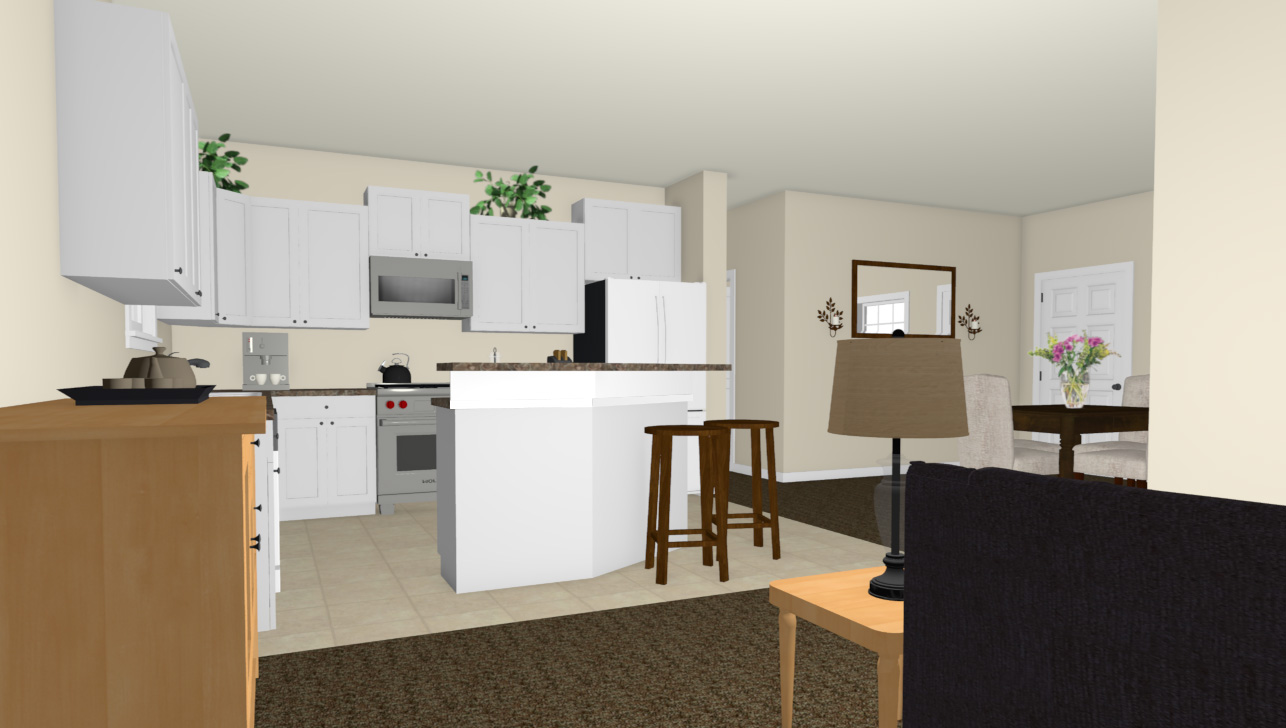 OTHER FLOOR PLANS YOU MIGHT LIKE
WHAT OUR CUSTOMERS SAY
With over 5000+ customers and over 33 years in business, here is what our customers have to say.
"Great company to work with. My company, evoDOMUS, works with them all the time. Their team is wonderful and the work is as you would expect. Highly recommended."

"Highest quality home you can buy."

"Tri-County Homes, as a 50 year plus modular home builder/dealer, I find Structural Modular one of the finest quality modular homes a home buyer could purchase."

"Quality built housing"

"Extremely friendly and helpful service! Making plans and will hopefully hear back soon so we can start our plans!! ❤️"
CONTACT US
Interested in building a modular home?
Fill out the form to the right and we will send you more information on how to get started building your new home!
JOIN OUR MONTHLY NEWSLETTER