ARE YOU A BUILDER? WOULD YOU LIKE TO BUILD A BETTER WAY?
24 Beautiful Rooms and Spacious Suites
King Rooms
Double Queen Rooms
Suites
Reduce design costs with in-house drafting
We can assist with all required approvals
Built to IBC & IRC Codes
Modular construction can save you time and money, allowing you as a builder to focus on the prep work for the site and the finishing construction.
Structural Modulars, Inc. designed and constructed modular units for this local hotel establishment.  By manufacturing the units at our plant,  the developer saved money on the cost of wages, health and liability insurance , and time.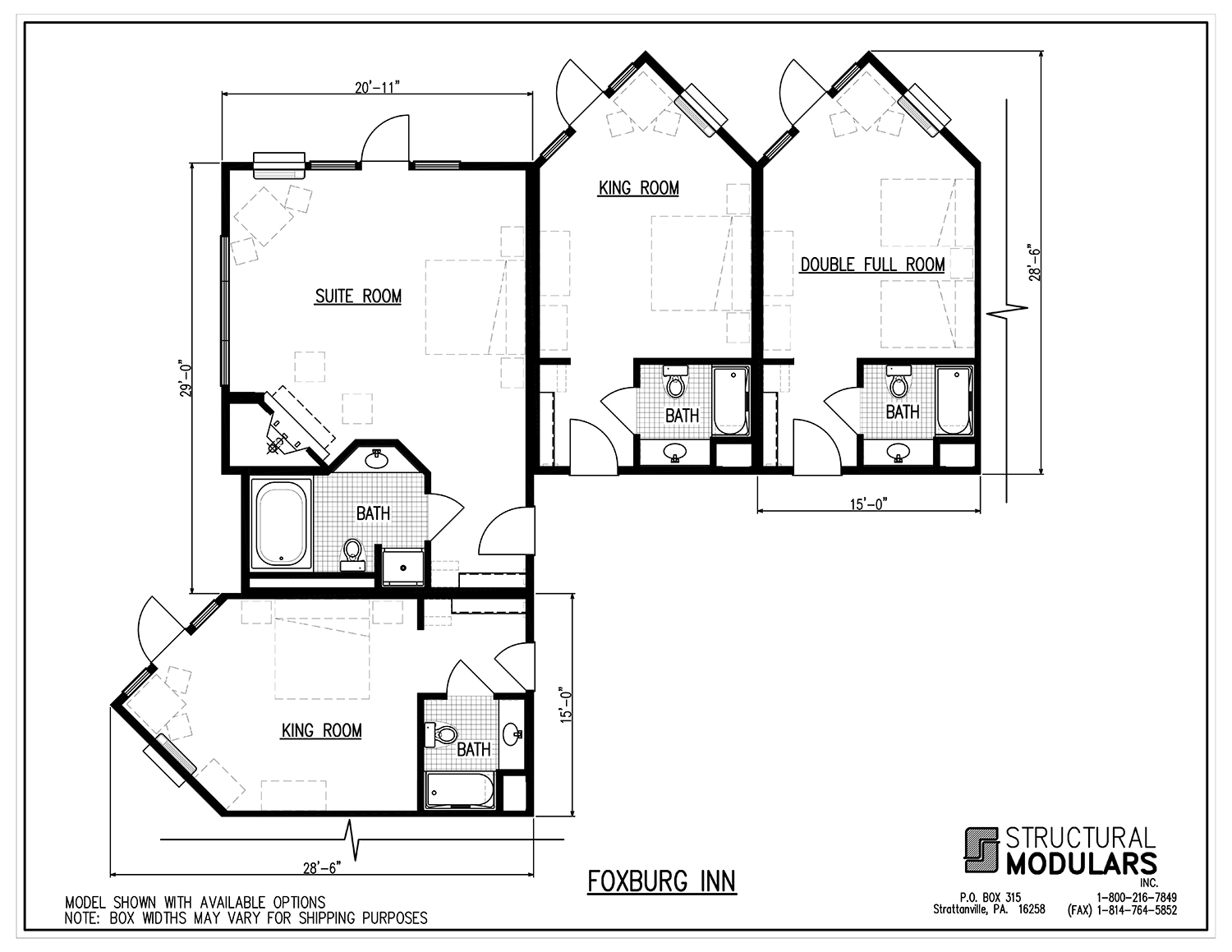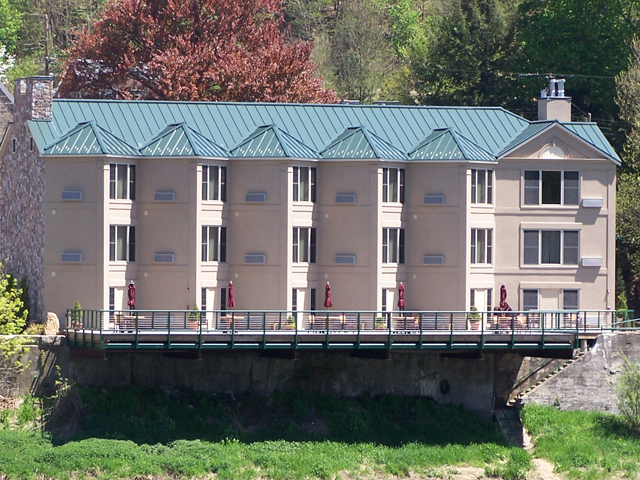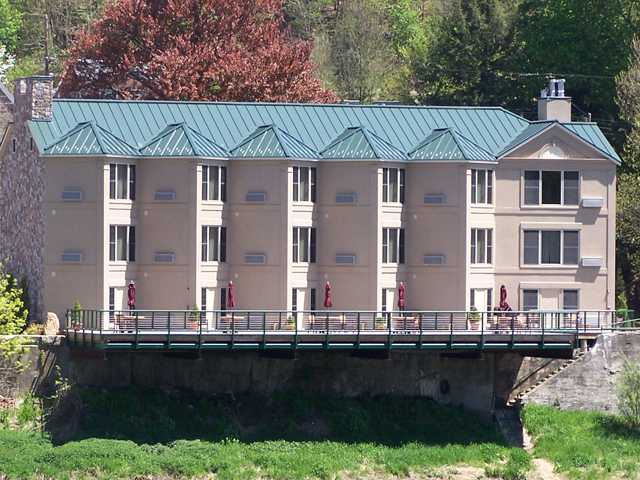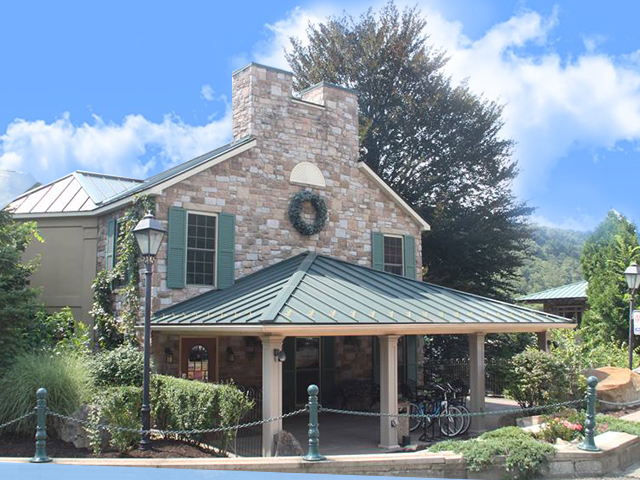 CONTACT US
Interested in building modular homes?
Please fill out the information and we will get back with you asap. Thank you for your interest in Structural Modulars, Inc.
WANT TO BECOME AN SMI APPROVED BUILDER?
WHAT OUR CUSTOMERS SAY
With over 5000+ customers and over 33 years in business, here is what our customers have to say.
"Great company to work with. My company, evoDOMUS, works with them all the time. Their team is wonderful and the work is as you would expect. Highly recommended."

"Highest quality home you can buy."

"Tri-County Homes, as a 50 year plus modular home builder/dealer, I find Structural Modular one of the finest quality modular homes a home buyer could purchase."

"Quality built housing"

"Extremely friendly and helpful service! Making plans and will hopefully hear back soon so we can start our plans!! ❤️"
Subscribe to our builders' newsletter.
Stay in touch. Get updates on procedural changes, discontinued products, and new information.