MODULAR INNOVATION FOR THE FUTURE
WHO WE ARE
NEWS RELEASE: Structural Modular Innovations LLC acquired Structural Modulars Inc (SMI Homes), a modular construction company located in Strattanville, Pennsylvania in December of 2022.
The acquisition of SMI Homes fits into Structural Modular Innovations' plans to grow and expand its modular presence in the mid‐Atlantic region. Starting in 2023, SMI will expand capacity and onboard new talent to meet the needs of its growing customer base.
SMI would love to build your new custom modular home in the Western Pennsylvania, Ohio, New York, Maryland, or West Virginia areas. Building a new home is easy and fun with a dedicated sales team, in-house design team, and in-house purchasing with over 33 years of custom modular manufacturing experience.
SMI works with SMI-approved area builders that serve as your point-of-contact from the design stages, to costing your new home, preparing the site, the set, and finally the finishing touches. We would love to have one of our builders contact you about the home of your dreams.
SMI's facility in Strattanville also has a large, comfortable showroom where you will choose all of your materials and products. Upgrades are available for any materials or products that you choose. You can customize your new home just the way you want it!
Ask for custom. Ask for quality. Ask for SMI for your next building project.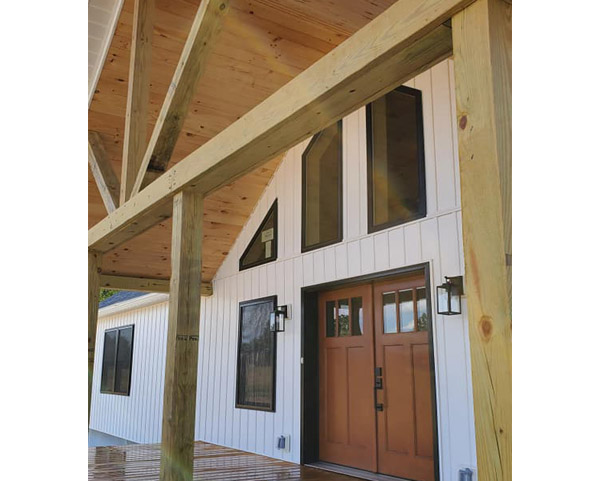 Contractor: Windfall Custom Modular Homes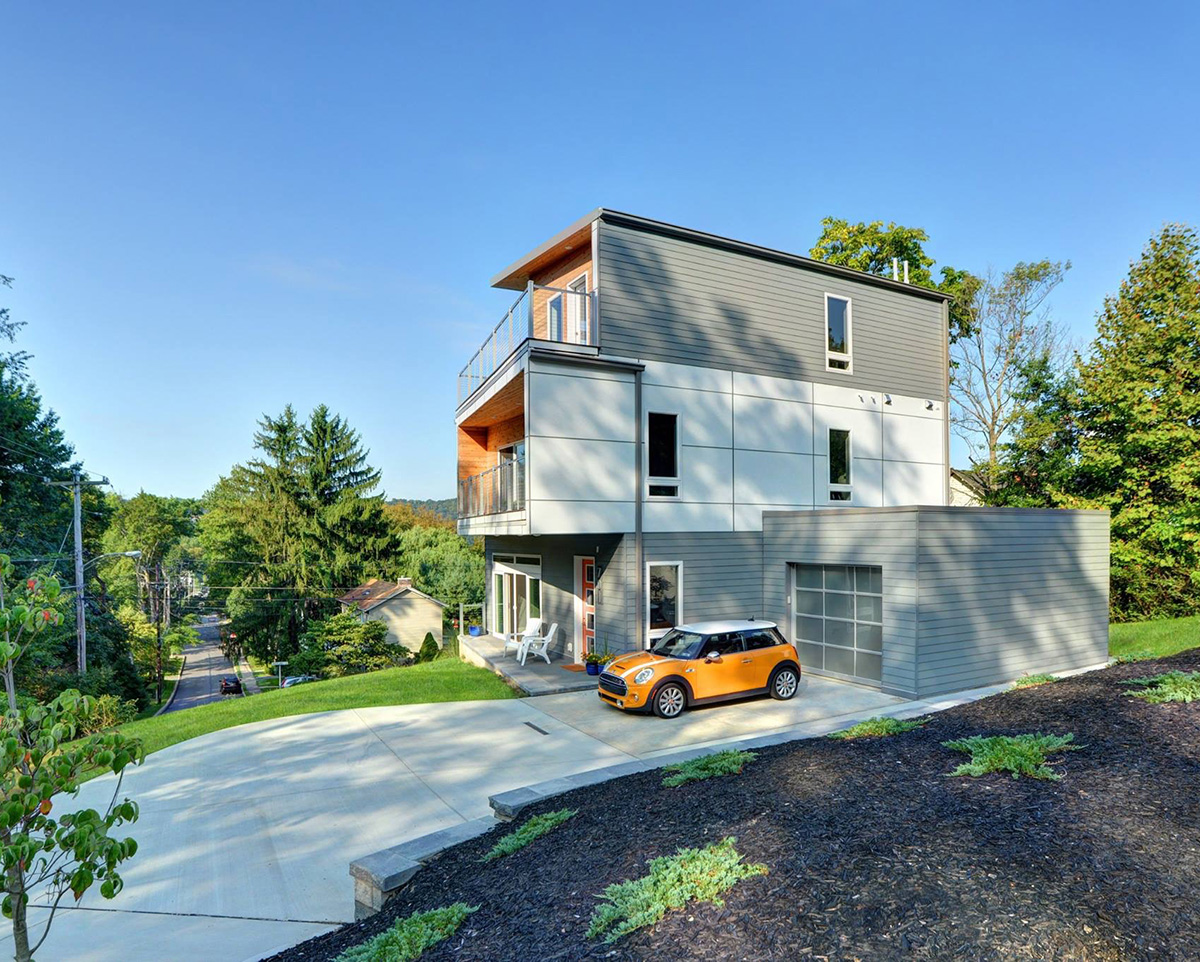 Contractor: EcoCraft Homes
FLOOR PLANS
Need help getting started? We have some sample floor plans that you may already like…or better yet, custom design it to fit your needs.
Click below to view sample floor plans.
WHAT OUR CUSTOMERS SAY
With over 5000+ customers and over 33 years in business, here is what our customers have to say.
"Great company to work with. My company, evoDOMUS, works with them all the time. Their team is wonderful and the work is as you would expect. Highly recommended."

"Highest quality home you can buy."

"Tri-County Homes, as a 50 year plus modular home builder/dealer, I find Structural Modular one of the finest quality modular homes a home buyer could purchase."

"Quality built housing"

"Extremely friendly and helpful service! Making plans and will hopefully hear back soon so we can start our plans!! ❤️"
TRUSTED PARTNERS
We partner with brands that you can trust at prices you can afford. Here are a few of our suppliers that are used as standard products in each SMI custom modular home. Customization and/or product upgrades are also available.
JOIN OUR MONTHLY NEWSLETTER
We hope that you will enjoy our monthly newsletters on building modular, industry updates, new products, and more!
BUILDING INSPIRING CUSTOM MODULAR HOMES
Please contact us if you have any questions about our custom modular homes. Please give us as much information about your project, if possible. We will email you more information about SMI Homes or someone will contact you personally, if you choose.
Happy Building!!!