ARE YOU LOOKING TO BUILD A NEW HOME? ARE YOU A BUILDER?
WHO WE ARE
Structural Modulars, Inc. (SMI) is a custom modular home builder in Strattanville, Pennsylvania. SMI's company focus is on complete home customization. Aside from our reputation for superior craftsmanship and working in a controlled environment, our custom modular homes may save you time and money. Your best value dollar for dollar, SMI builds homes with quality materials by experienced craftsmen. Your project leaves our facility 70% – 90% complete. So once set, the connections and finishing touches are all that is left for your builder to finish.
We would love to build your new custom modular home in the Western Pennsylvania, Ohio, New York, Maryland or West Virginia areas. Building a new home can be easy and fun. We have a large showroom where you will choose all of your materials and products. We offer upgrades to completely customize your new home, just the way you want it!
Ask for custom. Ask for quality. Ask for Structural Modulars, Inc. for your next building project.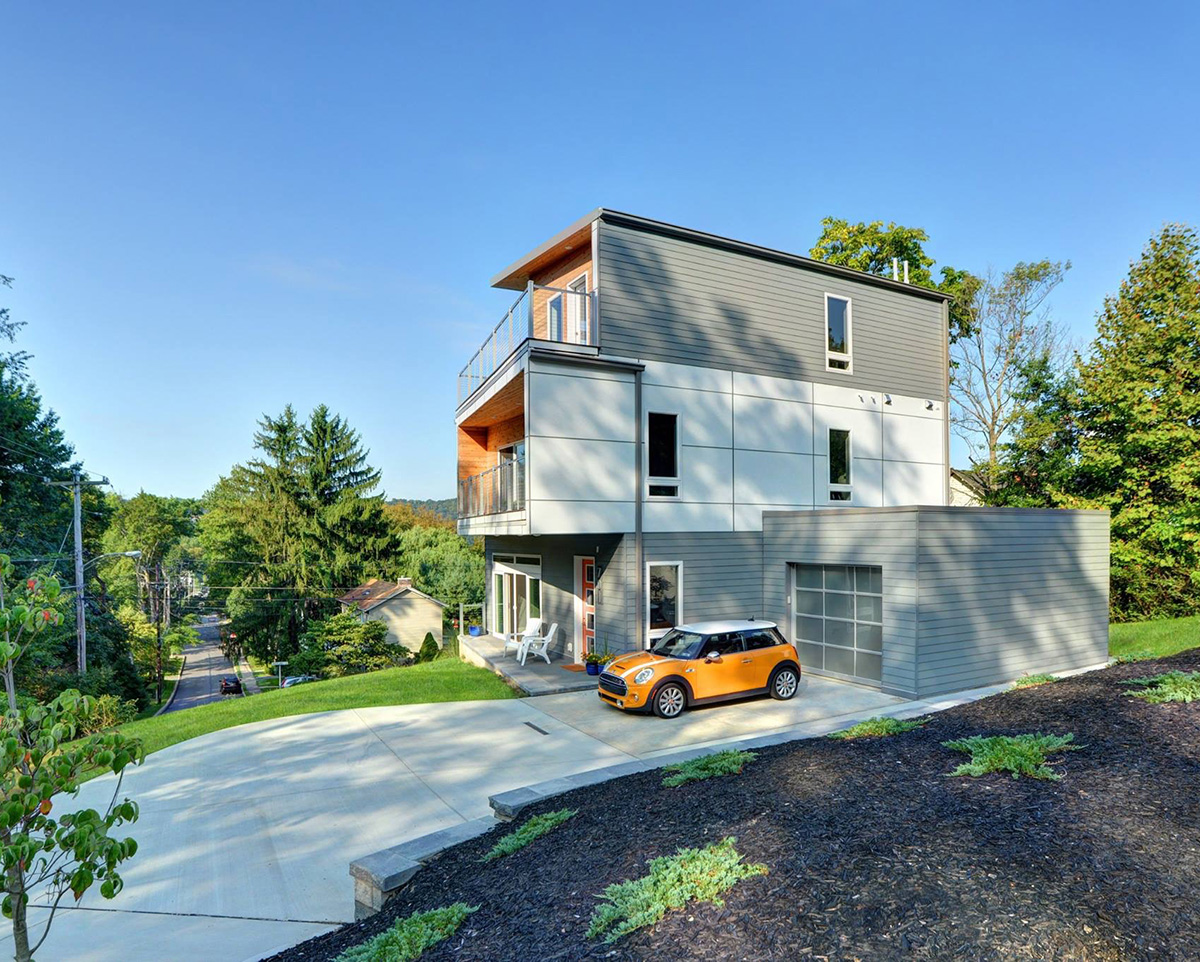 SPECIALISTS IN MODULAR CONSTRUCTION
Since 1990, Structural Modulars, Inc. (SMI) has been an innovator in quality modular homes. SMI builds homes to the same specifications that on-site builders use. However, SMI homes are built in a controlled environment, saving you time, money, and the destruction due to weather.
Click below to view sample floor plans.
TRUSTED PARTNERS
We partner with brands that you can trust and prices that you can afford. Here are a few of our suppliers that are standard in SMI homes.
JOIN OUR MONTHLY NEWSLETTER
We hope that you will enjoy our monthly newsletters on building modular, industry updates, new products, and more!
BUILDING INSPIRING SPACES
Please contact us if you have any questions about our custom modular homes. Please give us as much information about your project, if possible. We will email you more information about Structural Modular homes or someone will contact you personally, if you choose.
Happy Building!!!