ARE YOU LOOKING TO BUILD A NEW HOME? ARE YOU A BUILDER?
SMI not only stands behind their quality, but provides you with a peace of mind long after your home is built. All of our homes and commercial modular buildings carry a 10 Limited Warranty by Residential Warranty Company, LLC. RWC is one of the oldest and largest providers of written insured new home warranties, providing you, the homeowner, with a strong foundation of security for your new home.
What Does This Mean to You?
The RWC 10 Year Limited Warranty provides protection on warranted structural elements in your home for ALL 10 years as defined in your Warranty book. Even during in the first two years, portions of the major systems in your home are warranted including wiring, duct work and pipes.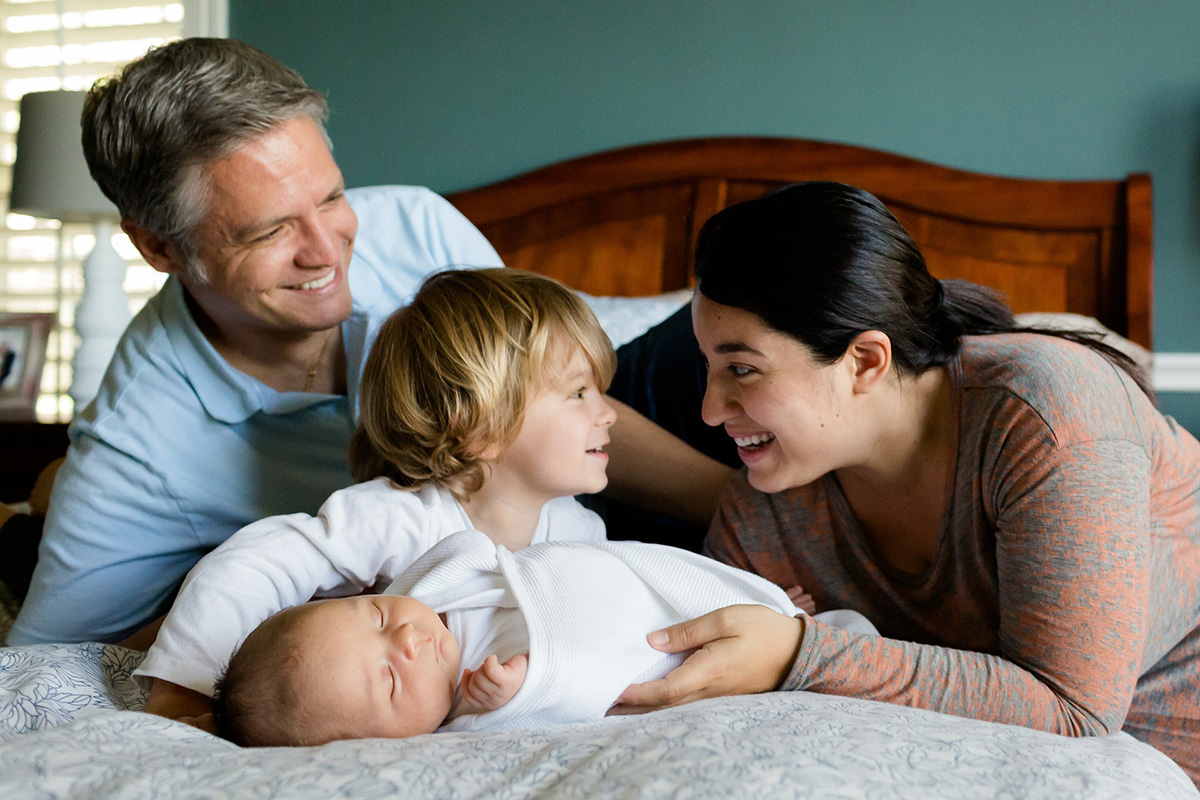 Protection
When your Builder selects an RWC warranty for your new home, you are being given a written and insured commitment that your home will be free from specified defects.  Your RWC warranty is independently written and administered apart from your Builder. Regardless of what the future may hold for your Builder, your home warranty remains in place for the duration of the warranty period. The average cost to repair a major structural failure exceeds $30,000. Having a written and insured warranty in place on your home means that warranted structural components will be repaired without causing you serious financial hardship.
Resale Value
Your home is warranted for the duration of the warranty period selected for your home by your Builder. If your home is sold during that warranty term, the balance of the warranty transfers automatically to the next homeowner. That transferable home warranty is an excellent marketing tool when you offer your home for sale to prospective buyers.
About RWC
Home warranties issued by RWC are insured by Western Pacific Mutual Insurance Company, A Risk Retention Group (WPMIC). WPMIC specializes in builder home warranties and, in fact, only writes insurance for its builder members. The financial strength of the company ($112 million in surplus equity, as of Dec. 31, 2018) dedicated for new home warranty resolution and builder liability issues means you don't have to worry about the insurer behind your home warranty going out of business because of either man-made or natural catastrophic losses (hurricanes, oil spills, etc.).
Experience
RWC has been in the new home warranty business since 1981 and has issued warranties on over 3 million homes. More importantly for you, we've managed the dispute resolution process between the homeowner and the builder on thousands of homes over the years.
Expert Second Opinion
Even with a written warranty, Builders and Homeowners don't always see eye-to-eye. If a dispute arises between you and your Builder regarding whether or not something should be considered a defect, the limited warranty document can be a valuable 'measuring stick' for evaluating the issues. You benefit from third-party assistance with home warranty issues. The warranty standards included are based on accepted industry practices. The process to get the warranty company involved to mediate your dispute and determine coverage is spelled out in your warranty book.
You can get more information about RCW and their 10 Limited Warranty here.
WHAT OUR CUSTOMERS SAY
With over 5000+ customers and over 33 years in business, here is what our customers have to say.
"Great company to work with. My company, evoDOMUS, works with them all the time. Their team is wonderful and the work is as you would expect. Highly recommended."

"Highest quality home you can buy."

"Tri-County Homes, as a 50 year plus modular home builder/dealer, I find Structural Modular one of the finest quality modular homes a home buyer could purchase."

"Quality built housing"

"Extremely friendly and helpful service! Making plans and will hopefully hear back soon so we can start our plans!! ❤️"
CONTACT US
Interested in building a modular home?  Fill out the form to the right and we will send you a packet containing information about Structural Modulars along with:
Several floor plans

Modular home checklist

Our building standards and specifications
ARE YOU INTERESTED IN MORE INFORMATION ABOUT SMI HOMES?
JOIN OUR MONTHLY NEWSLETTER