ARE YOU LOOKING TO BUILD A NEW HOME?
CONTEMPORARY MODULAR FLOOR PLANS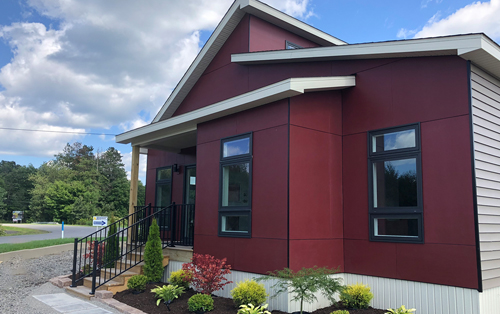 The Essex
1788 sq. ft.
3 Bedrooms
2 Baths
Vaulted Ceilings
Open Floor Plan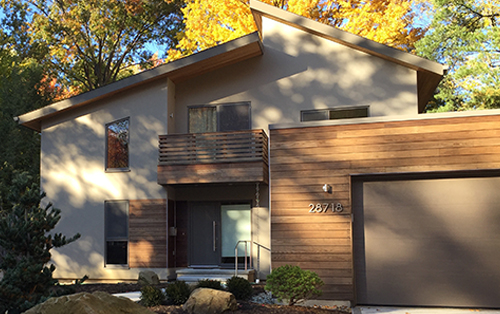 The Cleveland
designed by evoDOMUS
CONTACT US
Interested in building a modular home?
Fill out the form to the right and we will send you more information on how to get started building your new home!
WHAT OUR CUSTOMERS SAY
With over 5000+ customers and over 33 years in business, here is what our customers have to say.
"Great company to work with. My company, evoDOMUS, works with them all the time. Their team is wonderful and the work is as you would expect. Highly recommended."

"Highest quality home you can buy."

"Tri-County Homes, as a 50 year plus modular home builder/dealer, I find Structural Modular one of the finest quality modular homes a home buyer could purchase."

"Quality built housing"

"Extremely friendly and helpful service! Making plans and will hopefully hear back soon so we can start our plans!! ❤️"
JOIN OUR MONTHLY NEWSLETTER